Fish Tanks
Our fish tanks are always pre-produced in our factory, using the material GRP (Glassfibre Reinforced Polyester), also called composite. This is a strong and flexible material, that scores high in many areas. The extreme weight-to-strength ratio provides lower construction and development costs.
In addition to competitive price, highest finish, 50+ years lifespan and low Co2 footprint, we see that our biggest sales argument these days are reduced project time. We preproduce big components in our factory, to give the shortest on-site assembly.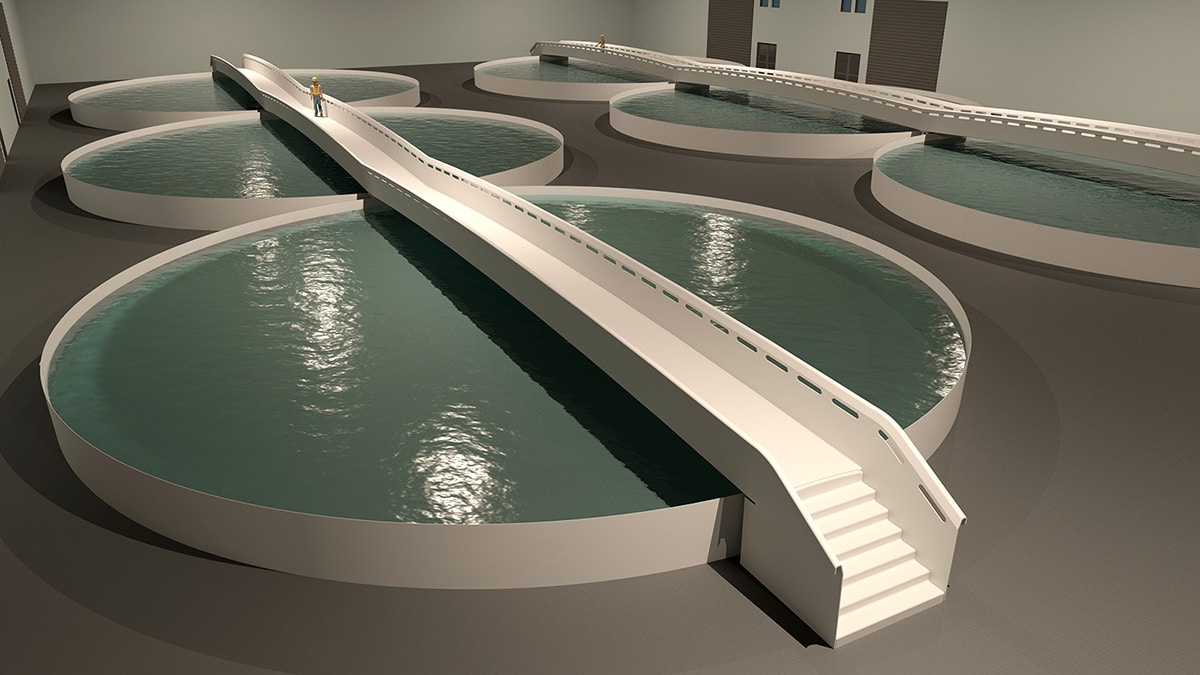 Circular Fish Farming tanks from HighComp
As an EPCI supplier, we at HighComp pride ourselve with our focus on quality, precision, knowledge and safety. We have more than 30 years experience with the oil and gas industry, as well as extensive knowledge regarding the challenging aspects of subsea operations. Our experiences with enigneering and QHSE from the offshore industry is the reason we know exactly what makes a long lasting, high quality product for our customers in their aquaculture operations.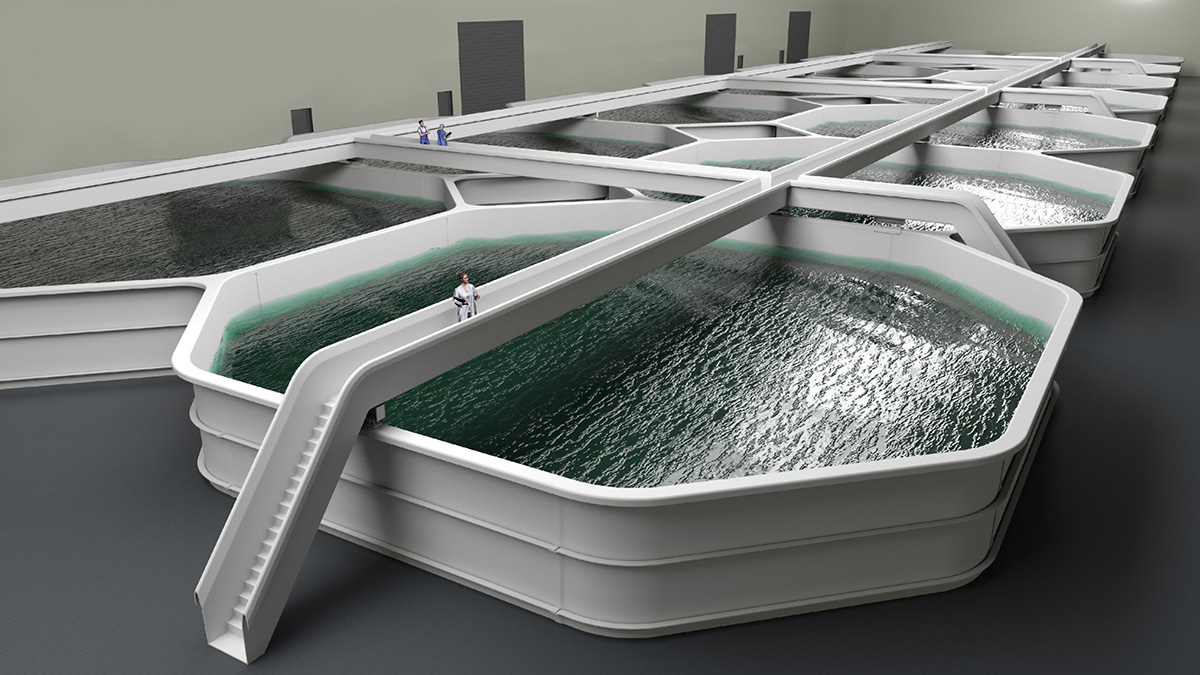 HighComps Octagonal modul system
Octagonal shaped tank
Our experience and our knowledge lets us develop better, smarter and more enviromentally-friendly solutions. During the last years we have developed a octagonal shaped tank in competition with concrete constructions. The octagonal tanks has the same high quality, finish and long-lasting lifesycle as the regular tanks. Our costumers prefer the octogonal shaped tanks because of its low Co2 imprint.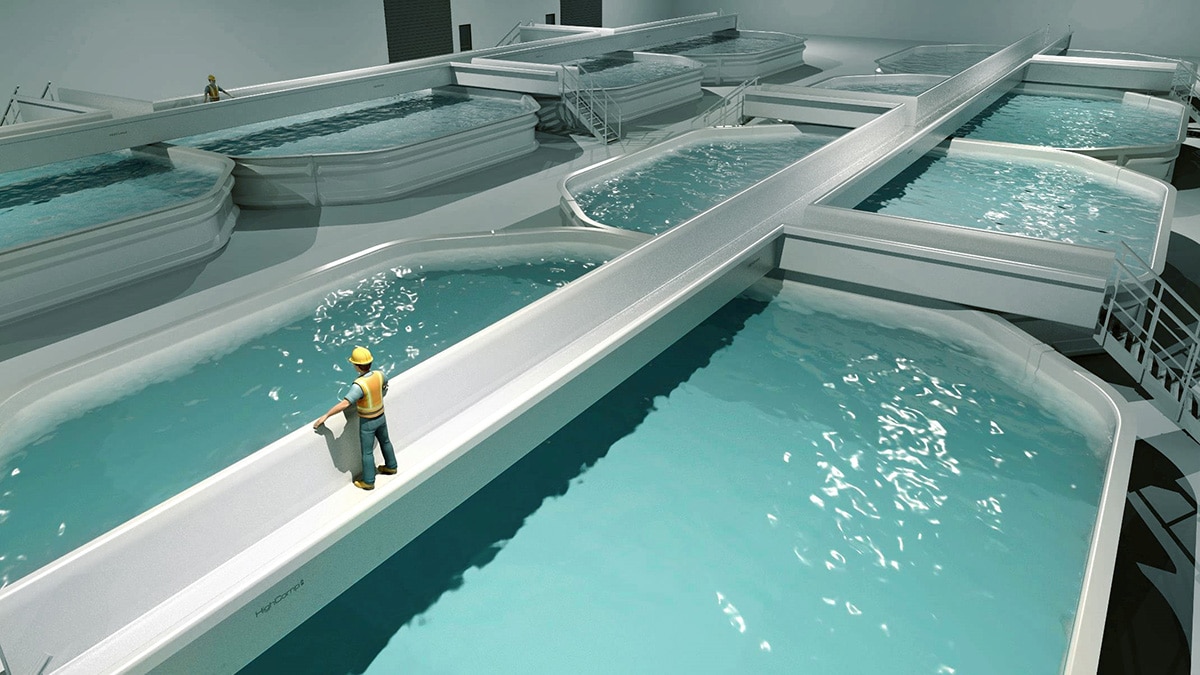 HighComps Octagonal modul system
Many of our clients have limited space on site, and we understand that "every meter counts". Thats why we have designed the octagonal shaped tank that increases volume per square meter of approx 15%+
We also pre-produce LESS-STRESS™ bridges, that has enviromental advantages, that is optimal for a less stressed fish!
Highlights from our customers
Our tanks are nearly "finished from factory"
Customers saves months in construction
Large elements give short assembly time
Boat finished on milled moulds
Reduced dirt accumulation
Long-lasting compared to other materials
Gelcoated GRP (same composition as yachts)
Vacuum infused (VIP) laminate give twice the amount of reinforcement
Use of multiaxial fiberglass fabric prevents ruptures
No need for formwork or steel plates
Unlimited size
Optimal for seismic loads
Low Co2 footprint
Emission-free production
Are you looking for High-Quality?
Get in touch with us today, and let's discuss how we can help you with your next project.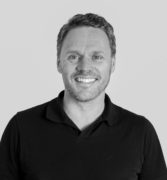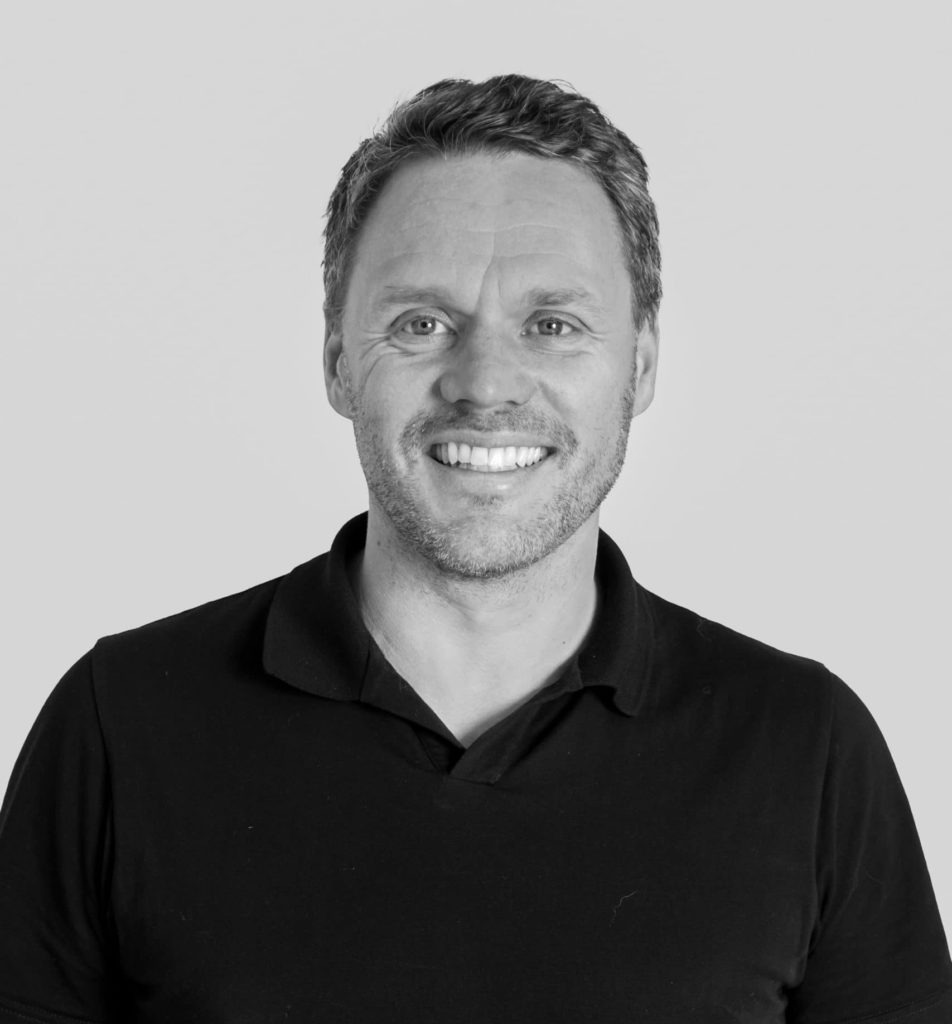 Are you looking for High-Quality?
Get in touch with us today, and let's discuss how we can help you with your next project.