Sustainability
HighComp Environmental Management system is certified according to ISO 14001. We yearly define Environmental objectives. The mission is to reduce cost and carbon footprints through better solutions in composite materials. HighComp policy states: Our company commits to algin our operations with the UN Global Compact's ten principles in the areas of human rights, labour, environment and anti-corruption. You can read our
Sustainability strategy here
.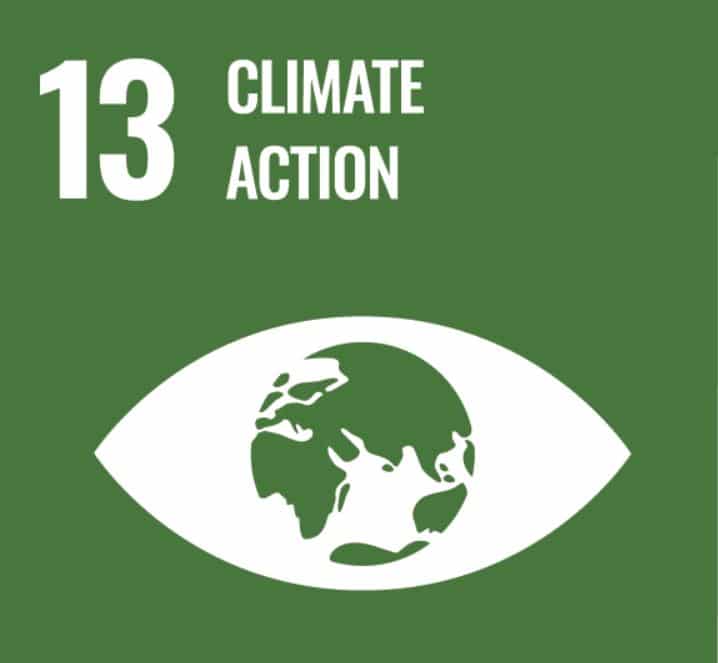 HighComp contribute to a more sustainable society in two ways:
By reducing the climate footprint in our own operations.
By providing our costumers products with lower carbon footprint than similar products in concrete and steel.
HighComp's fish tanks are certified according to NS 9416, a regulation with requirements to technical standards for land-based aquaculture facilities to prevent the escape of fish from land-based aquaculture facilities.
The majority of our projects are RAS (Recirculating Aquaculture Systems) – used for fish production. The main benefit from RAS is the ability to reduce the need for fresh, clean water while still maintaining a healthy environment for the fish.
HighComp is involved in multiple developments concepts – where we contribute to develop closed cage for fish farming at sea, which eliminate fish-escape and sea lice. Containing and processing feed and septic is also enabled by these concepts.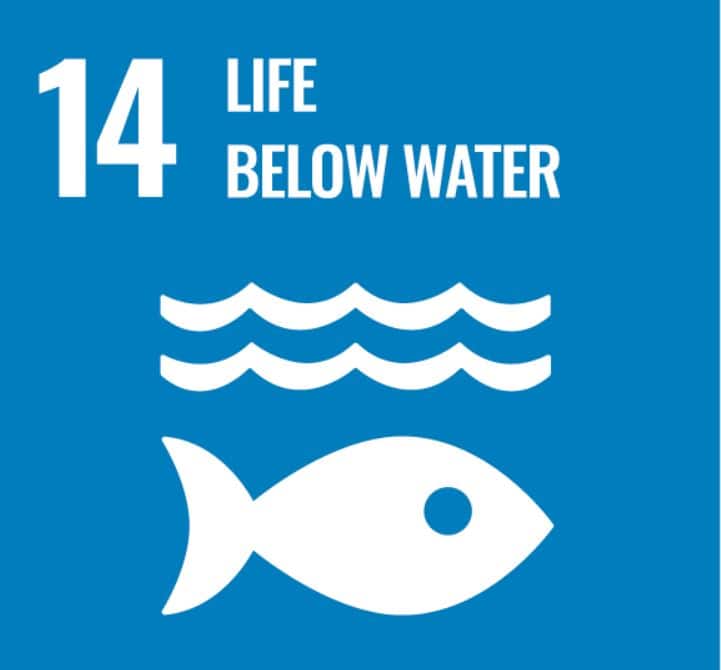 Are you looking for High-Quality?
Get in touch with us today, and let's discuss how we can help you with your next project.